JM Family Enterprises Logo
2 years ago
Posted in:Business, United States, Vehicles
Author: yucel
Tags: ai file, ai logo, Alabama, Alpharetta & Commerce, Beverly, Brent Burns, buy a toyota, camry, cars, Colin Brown, Dealer support, Deerfield Beach, Enterprises, Extended Warranty, Financing, Florida, FORTUNE 100 Best Companies to Work For 2012, Georgia, hybrid, j, jaxport, Jim Moran, JM Family, JM Family Enterprises, JM Lexus, JMFE, Ken Yerves, lexus, Margate & Jacksonville, Massachusetts, Missouri, mobile, Ohio, parts, prius, Solon, Southeast Toyota Distributors, St. Louis, toyota, toyotathon, trucks, usa, World Omni Financial Corp.

JM Family Enterprises, Inc. (JM Family) is a diversified automotive company ranked by Forbes as the 30th-largest privately held company in the U.S. [1] It is also consistently ranked by FORTUNE as one of the 100 Best Companies to Work For,[2] and by Computerworld magazine as 100 Best Places to Work in IT. [3] Headquartered in Deerfield Beach, Fla., the company has major business operations in Jacksonville and Margate, Fla.; Commerce and Alpharetta, Ga.; Mobile, Ala.; and St. Louis, Mo.
Source : en.wikipedia.org



Format : .AI
Author/Source : www.jmfamily.com
Size : 229 KB
Total Views : 1,346


Contact Mail : webgrubu @ gmail.com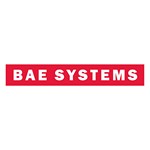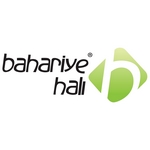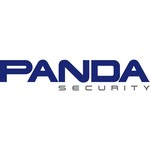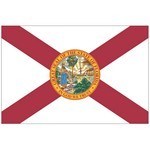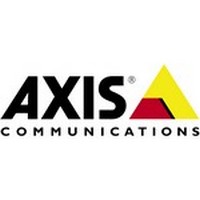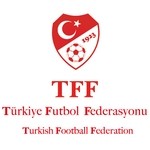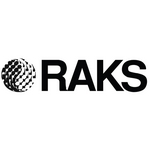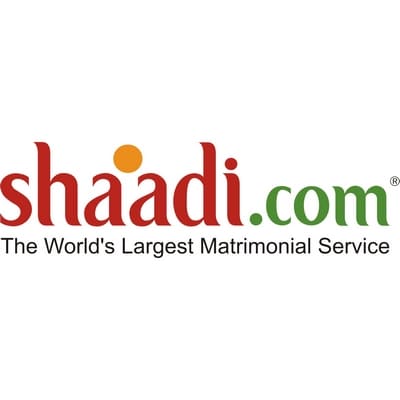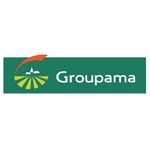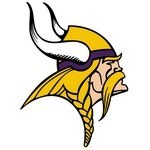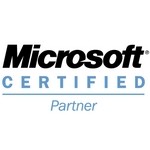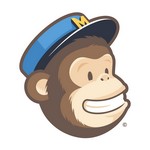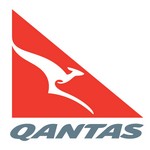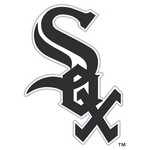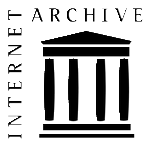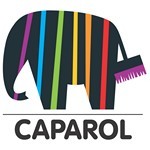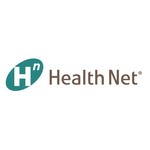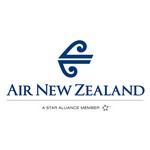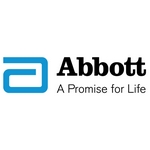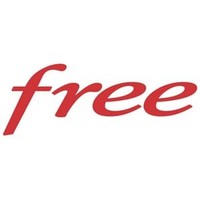 >