UNDP – United Nations Development Programme Logo [EPS-PDF]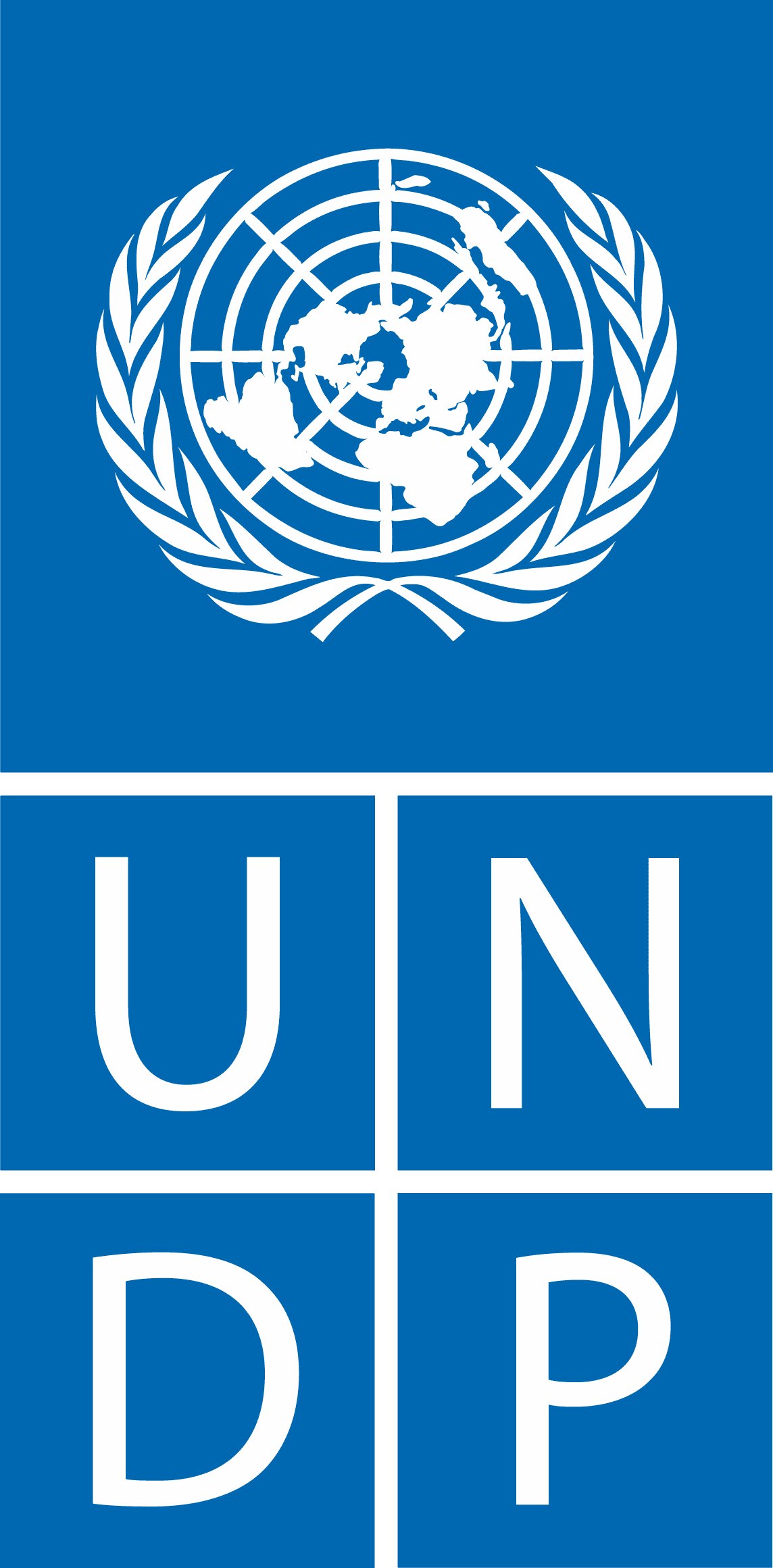 UNDP is a solution-oriented, knowledge-based development organization, supporting countries to reach their own development objectives and internationally agreed goals, including the Millennium Development Goals (MDGs).
UNDP partners with people at alllevels of society to help build nations which can withstand crisis, and drive and sustain the kind of growth which improves the quality of life for everyone. Because we have 129 Country Offices and work in 176 countries and territories, we offer both a global perspective and local insight. We are driven by the belief that the real wealth of nations is people. We work to empower people and build the resilience of nations.



Format : .EPS, .PDF
Author/Source :
Size : 64 KB
Total Views : 3,417


Contact Mail : webgrubu @ gmail.com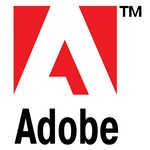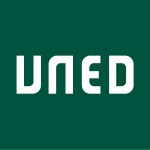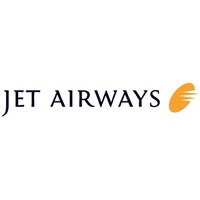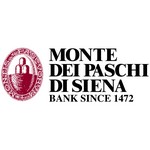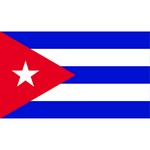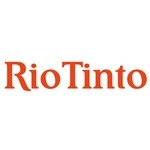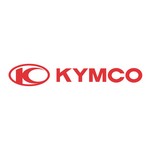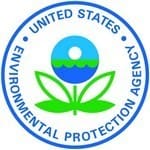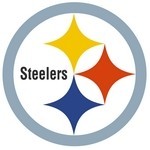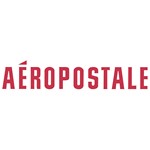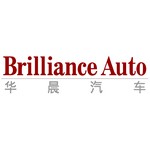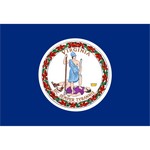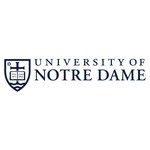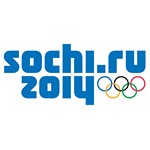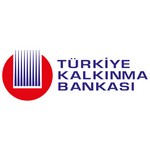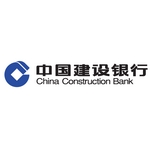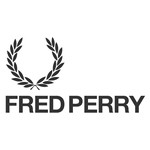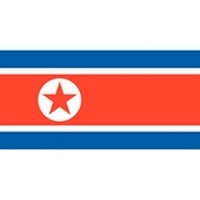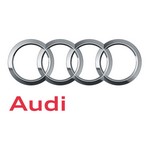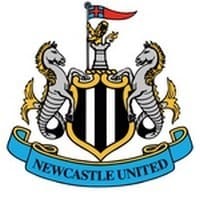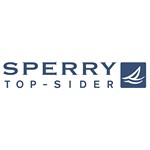 >